Berry Chia Jam
Wanting something fresh, naturally sweetened and very delicious to add to your breakfast bowl, toast or your favorite pancake? Try this berry chia seed jam. It takes less than five minutes to prepare, and includes chia seeds, which contain omega 3 fatty acids. You don't need a stove for cooking.
Prep Time: 5 mins + Cooking Time: 0 mins = Total Time: 5 mins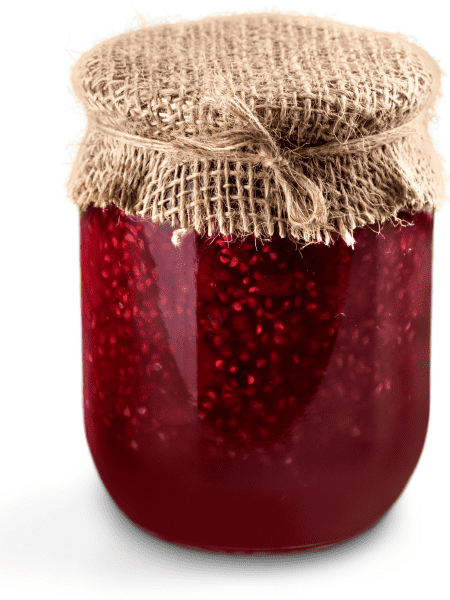 Ingredients
2 1/2 cup or 250 gr mixed berries
3 tablespoons chia seeds
halve a lemon, juice
1 tablespoon maple syrup, optional
Recipe
1. Clean and puree the berries.
2. Mix in the chia seeds, the lemon juice and maple syrup.
3. Transfer the mixture to a jar and place in the fridge for at least 6 hours.
4. Add the jam to your breakfast bowl, slice of bread or anything you like and enjoy!
Conclusion
I hope you liked this recipe and that it helped you. Please share it with your friends, family and social media. Have fun experimenting with recipes and be creative!